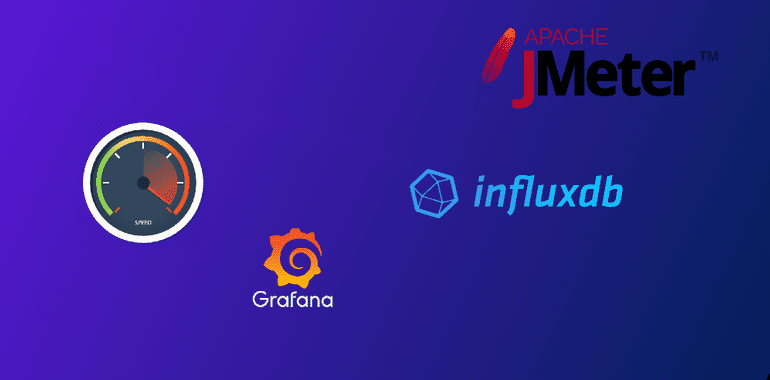 Customizing RSS Feed for Hugo Blog
Hugo ships with its own `RSS 2.0` template that requires almost no configuration, or you can create your own RSS templates.
Posted February 13, 2019 • ☕️ 4 min read.
Hosting Hugo site on Github Pages with Custom Domain
As Sites created with HUGO will be static site and Github provides a free hosting for static website, we are going to use [Github Pages](https://help.github.com/articles/what-is-github-pages/).
Posted February 13, 2019 • ☕️ 3 min read.
Building Newsletter and contact forms for Hugo site.
Hugo is a static site generator , which means everything in your website is static html pages. So if you want to gather emails from your visitors for building a newsletter or contact form to gather more data ? How will you go about it ?
Posted February 9, 2019 • ☕️ 2 min read.
Creating a blog with Hugo static site Generator
It has been long time since i wanted to start a blog and host it with my own Custom domain.Truth to be told , I am a lazy blogger - I only write occasionally.
Posted February 6, 2019 • ☕️ 2 min read.